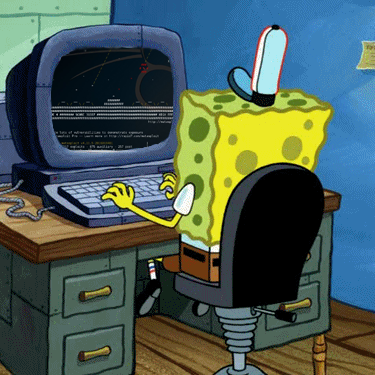 About
I am a passionate Cyber Security enthusiast, taking a professional bachelor in Cloud & Cyber Security, hoping to land a job in the field after graduating.
I've found myself addicted to the internet, and especially finding flaws in certain infrastructures that should not be accessible by the public, or anyone unauthorized at all.
Over the time I learned to handle every bit of information with great care, while being ethical. After all there is a lot at stake in this current day and age, as we transfer sensitive data over our digital networks and continue to store more and more valuable data in the cloud.
During my free time, I enjoy learning about subjects that trigger my interest in particular. Hackthebox is one of the platforms I enjoy a lot, allowing its users to practice their penetration testing skills in a legal, and fun environment. Aside from that I enjoy competing in CTF's and taking courses on Cybrary.it, Udemy and other sources of information.